Galt Bible Church is a demonstration of the people of God who are committed to bringing honor, glory and praise to Him.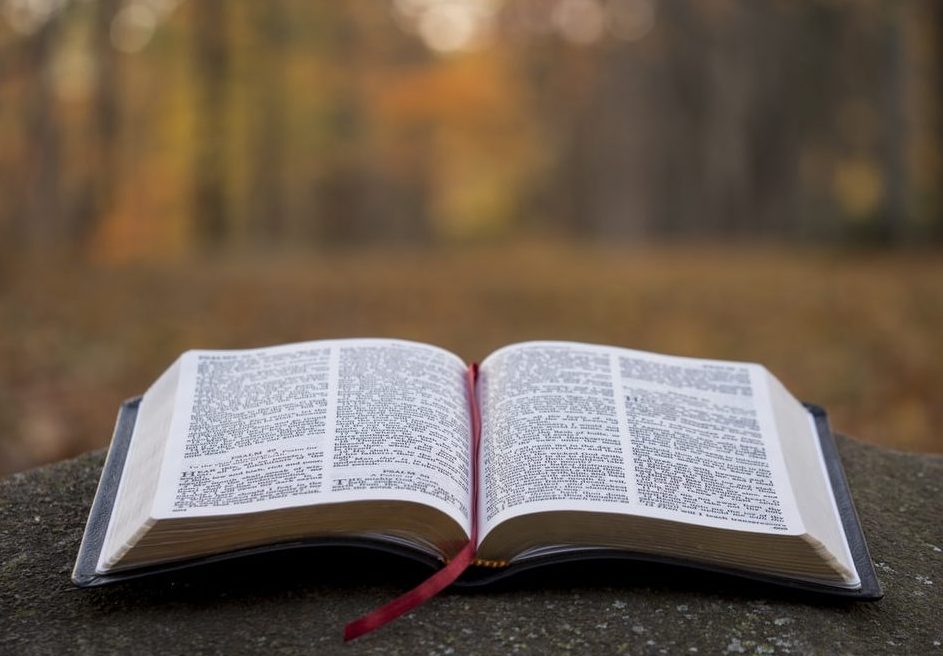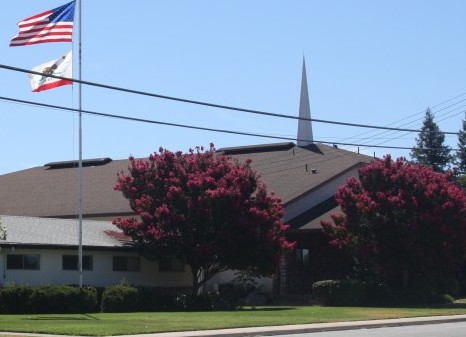 Galt Bible Church was founded in 1956 as an independent Bible church which focuses on expository teaching.
Our purpose is to glorify God and explain His Word - the Bible - verse by verse, exalting its central figure, the Lord Jesus Christ.