*Dates and times subject to change.  Contact the church office to confirm.*
Men's Bible Study: We meet every Thursday evening from 7:00 - 9:00 p.m.  We begin with fellowship, prayer and singing before studying the Word of God.  This study, that originated as an outreach group, is for those who want to grow and mature in the Lord.  Many men have been coming to this study for more than 16 years.  We invite you to join us.
Men's Devotional Breakfast: Join us on the second Saturday of every month at 7:30 a.m. as we gather together for fellowship, good food and a devotional given by one of our men.  There is no need to sign up.  All men are welcome.  Feel free to bring a friend.
Ladies' Bible Study: All ladies are welcome to join us for a time of fellowship, deep study and prayer.  Join us at 7:00 p.m. on Thursday evenings.
Moms' Bible Study: Take a break and enjoy some quality time with other moms as we study God's Word, pray, share and encourage one another.  Whether you are a brand new mother or a seasoned veteran, you are welcome to join us.  We meet every other Wednesday at 9:15 a.m.  Childcare is provided at no cost.
Ladybug Fellowship: Join us on the third Sunday of the month at 2:00 p.m. for a special devotional, craft time, food and fellowship.  All ladies are welcome to attend.
SUNDAY SCHOOL: For children from kindergarten through 8th grade.
Join us at 9:00 a.m. for a Bible lesson and games.
---
CHILDREN'S CHURCH: For children age three through eight.
Children are dismissed to Children's Church after worship, before the sermon starts.  We use the Generations of Grace curriculum which is a biblically based, God-centered, Sunday school curriculum.  Over a three-year period, this curriculum covers the Old Testament historical books, the life of Christ, and lessons from Acts and Revelation.  Learn more here.
---
ADVENTURE CLUB: For children age three through 6th grade. 
Join us from 6:30 - 8:15 p.m. on Wednesday evenings for a fun, energetic, Bible centered children's program.  During club time, children will experience and engage in Bible lessons, games, small group activities and music.  Children will have the opportunity to earn their Adventure Club shirt and bag by memorizing weekly Bible verses.  There is no cost to sign up.  Curriculum will be provided for you.
**CLICK HERE FOR ONLINE REGISTRATION!!**  Or register your children on site the first night they attend.
Click here to learn more about the curriculum we use.  (We do not meet during the summer months.)
CLICK HERE TO GO TO OUR ADVENTURE CLUB PAGE!!
---
VACATION BIBLE SCHOOL: For children age three through 6th grade.
VBS is held during the summer for five nights (M-F) and features music, Bible lessons, crafts and games.  You may register your children on site or online.
Sunday School: Our junior high students are welcome to attend the children's Sunday school class, and the high school and college age students are welcome to attend our adult Sunday school class.  Both classes are held at 9:00 a.m.
Youth Group: For 7th grade through 12th grade.  Join us every Wednesday evening from 6:30 - 8:30 p.m. for games, fellowship, music and a Bible lesson.  Bring your friends along and meet some new ones!  (Our schedule changes during the summer months.)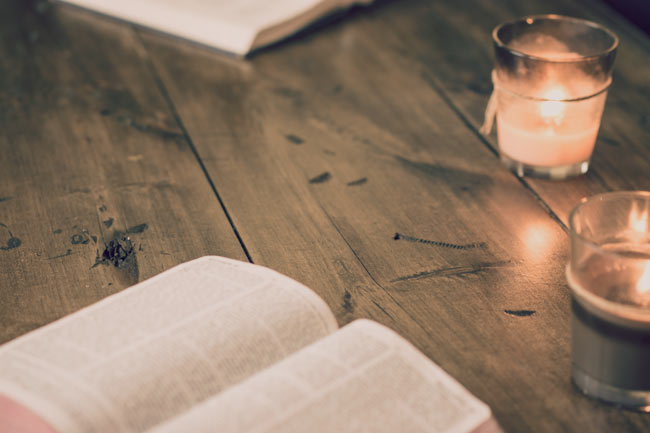 Chronological Bible Reading Plan
Staying in the Word on a daily basis is incredibly important to a believer.  The more we read, discover and learn about Christ, the better we can understand Him.  Join with us as we commit to being in God's Word every day, growing in our understanding of His great and mighty plan for His people.  Follow us on Facebook for a daily breakdown of the chronological reading passages.
Click here for a PDF of the outline for the daily reading plan.  Let us dig deeper into God's Word every day!
For men and women, age 14 and up.
Are you seeking accountability, fellowship or encouragement in your walk with Christ?
Would you benefit from the wisdom and counsel of a mature believer?
Are you seeking to follow Jesus, to grow in your faith and knowledge of Him?
Discipleship at Galt Bible Church is the partnering of a believer with a spiritually mature man or woman for the purpose of mentoring and encouraging him/her to a deeper walk with the Lord through accountability, fellowship, Bible study and prayer.
If you are interested in discipleship, please fill out this Discipleship Form and place it in the appropriate box in the foyer or turn it in to our office to be matched with a mature believer.  Please note that it may take some time to find the best match.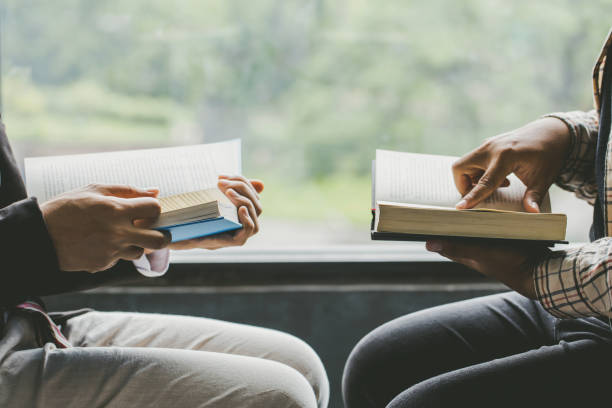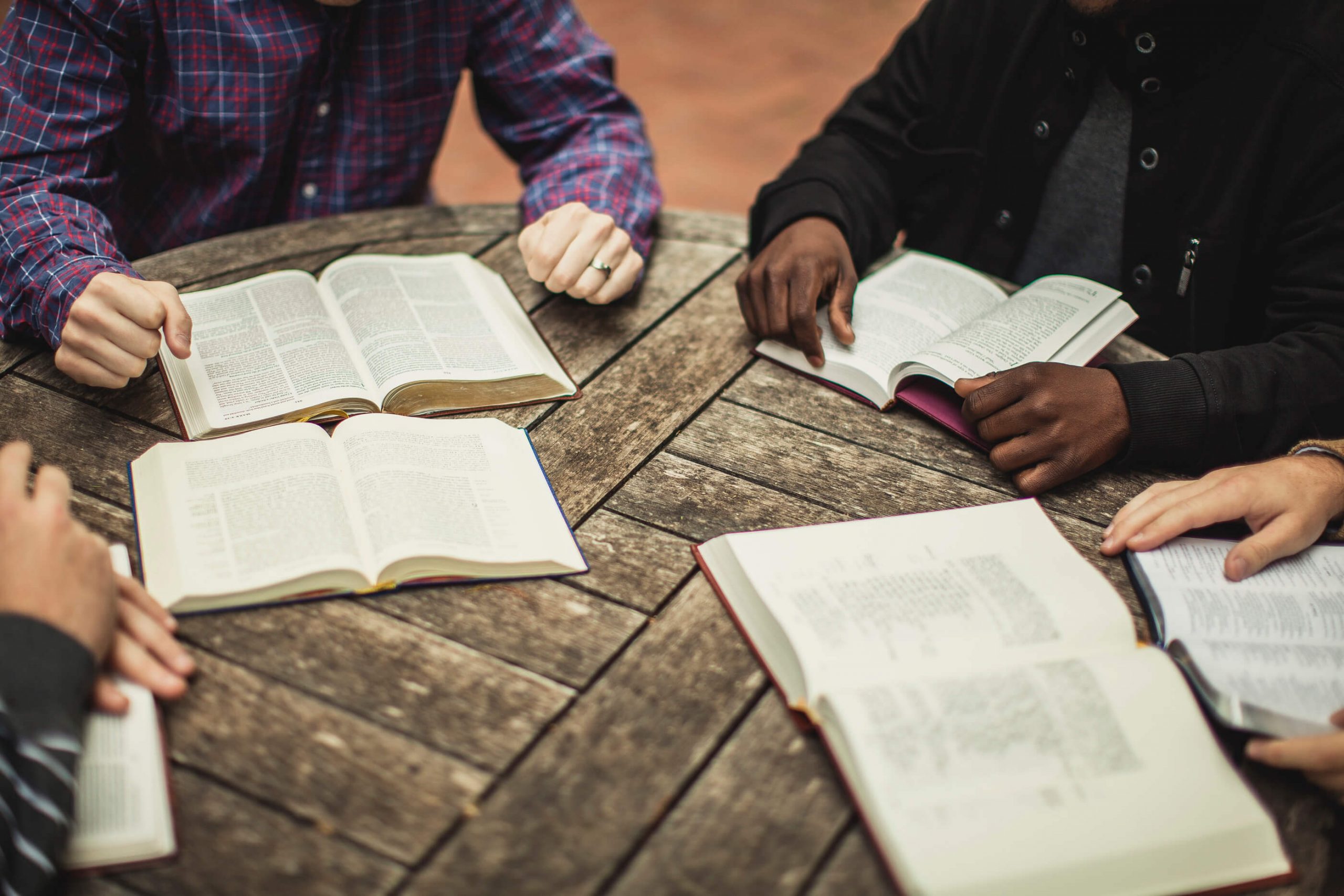 Our Applied Learning Groups meet weekly from September through April (some groups meet all year long) and offer opportunities for fellowship, prayer and learning.  The purpose of these groups is to revisit the text from Sunday morning, digging even deeper into God's Word with great emphasis on application and accountability.
If you are interested in joining one of these groups, please contact the church office and we will get you plugged in with one of our groups.
Experience Bethlehem the night Christ was born!
This walk-through style event is free and open to the entire community.  Bring your friends and family, and experience what life may have been like during the time of Christ's birth.
Please allow thirty minutes to an hour for your visit.  The first half of the event is self-led at your own pace; you will be led by a docent for the second half of the event.
The event is held on the church grounds, both outdoors and indoors, at 801 Church Street (south of G Street, off S. Lincoln Way).
Check our Live Nativity page for more info!