For children age three through 6th grade.  There is no cost to sign up.  Curriculum will be provided for you.
Join us from 6:30 - 8:15 p.m. on Wednesday evenings for a fun, energetic, Bible centered children's program.  During club time, children will experience and engage in Bible lessons, games, small group activities and music.  Children will have the opportunity to earn their Adventure Club shirt and bag by memorizing weekly Bible verses.
You may register your children on site.  Click here to learn more about the curriculum we use.  (We do not meet during the summer months.)
For more information, please contact us at: adventureclub@galtbiblechurch.org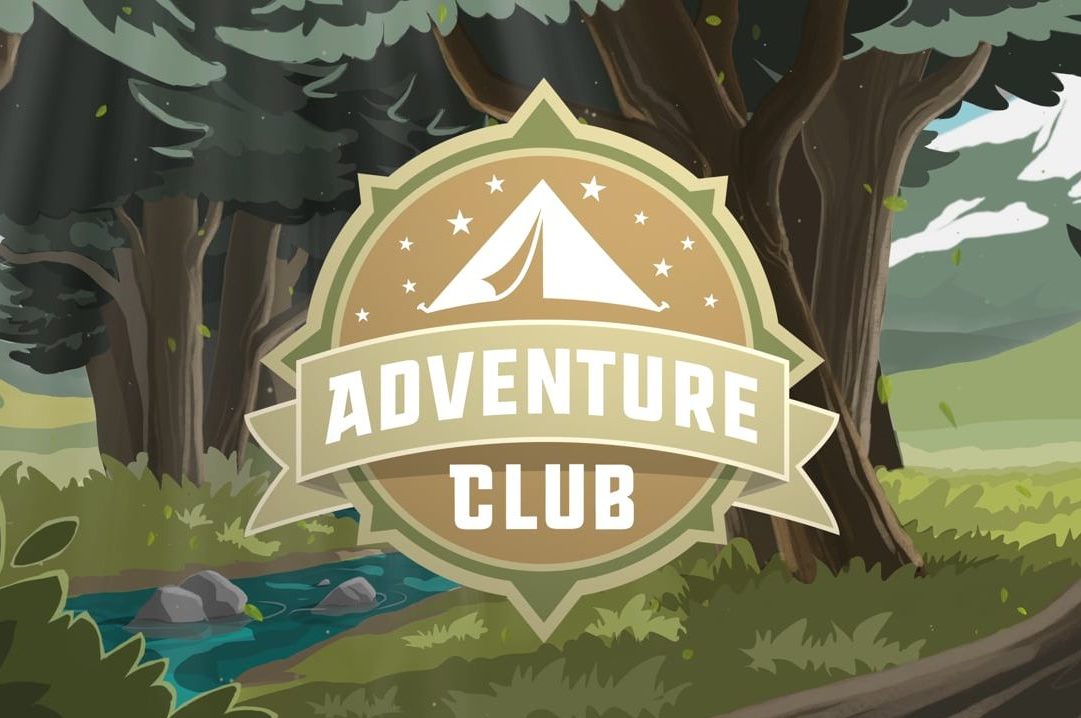 2021-2022 Adventure Club Calendar
*Dates and activities subject to change. Check with your Adventure Club Leader for more info.
Adventure Club meets from September 8th through May 25th.
Open full calendar here.
---
Special Dates to Remember
October 10th: Adventure Club Sunday - Join us at Galt Bible Church at 10:00 a.m.
November 24th: No Club - Happy Thanksgiving
December 8th: No Club - Live Nativity
December 15th: Christmas Party
December 22nd: No Club - Merry Christmas
December 29th: No Club - Happy New Year
March 12th: Grand Prix Car Workshop
March 26th: Grand Prix Race and Car Show
April 6th: Easter Celebration
April 13th: No Club - Happy Easter
May 25th: End of Year Celebration